So, you're looking to snag your next pre-owned car. At Century Automotive, we want to help match you with a vehicle that suits your needs. If you want to learn more about shopping used, you've come to the right place.
On this page, you'll find some tips for buying a used car. Check out these articles and explore the process in detail. Before you know it, you'll be ready to hit the roads of Huntsville, Florence, and Cullman in your next new-to-you ride!
Smart Tips for Shopping Used Cars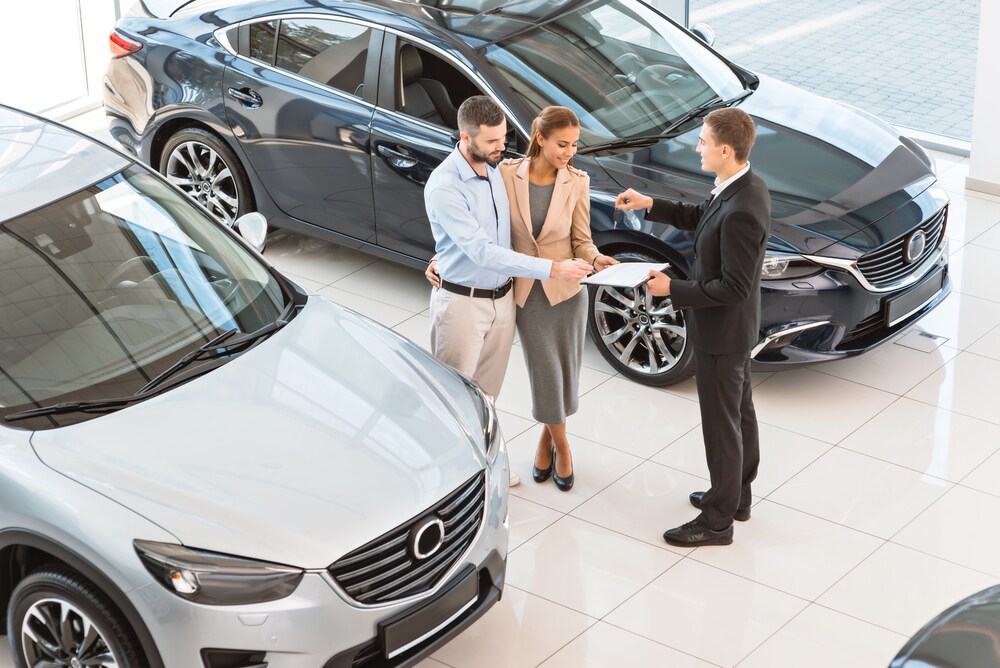 No doubt, you're aware of many of the benefits of shopping pre-owned vehicles. Not only can you find great value, but you'll have a seemingly endless variety of used cars to choose from. You may even find models no longer in production-along with more affordable luxury vehicles.
When it comes to buying a used car, you'll want to do your research. Find a vehicle that suits your needs, check the CARFAX Vehicle History Report™, and don't forget to consider reliability and ownership costs. The more you learn about your favorite options, the better prepared you'll be to pick the perfect car.
Pre-Owned Cars at Excellent Value
If you're shopping used vehicles, our family of dealerships is a great place to start. We offer a vast selection of vehicles that fit the bill. You can find pre-owned cars, trucks, and SUVs here on our lots. We stock used models from all the major brands-so, explore your favorites all in one place!
Searching for affordable luxury cars? You won't want to miss our certified pre-owned cars. From German-engineered brands like BMW and Porsche to the British-influenced Jaguar and Land Rover, these cars are exemplars of style and performance.
Learn More About Pre-Owned Cars
At Century Automotive, we want to be your go-to resource for used-car shopping! To learn some tips for buying a used car, check out the articles on this page.
If you have any questions, just reach out to our team. We're always happy to help Florence, Cullman, and Huntsville drivers as they start their shopping experience!