BMW Certified CCRC Structural Aluminum
Jaguar Certified Aluminum Repair

Land Rover Certified Aluminum Repair

Volvo Certified Repair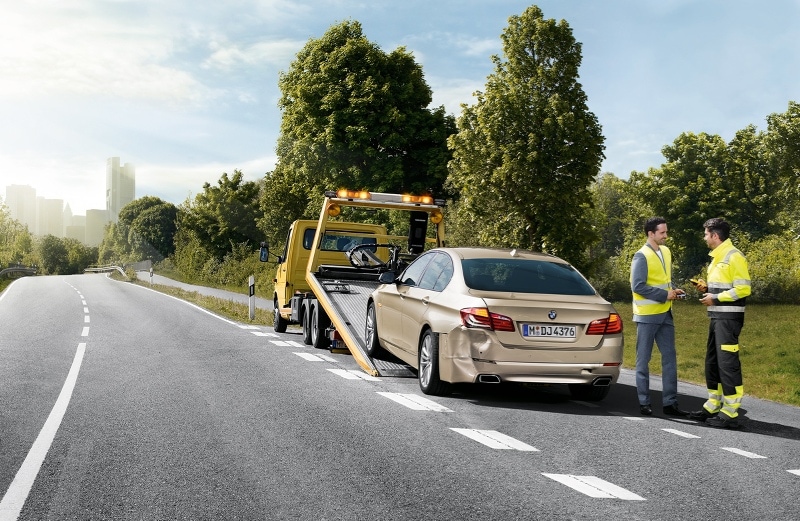 RELAX. THIS CHANGES NOTHING.
IT'S YOUR RIGHT.

       You have the choice to where your vehicle gets repaired. Don't let the claim process be carried out by the insurance company. Make that choice easy with our Century Automotive Certified Collision Repair Center.

       Only Certified Collision Repair Centers possess the technology, tools, equipment and expertise to locate problems beneath the surface, delivering more accurate and precise diagnoses for repairs, both inside and out.
        As the owner, you have the right to request that your vehicle is restored with Original OEM parts. Manufactured for superior quality, fit and finish, they are the same as your vehicle's original parts-and are the best capable of preserving your vehicle's handling and performance.

---
Our mission is to be a leader in the Collision Industry.
We endeavor to create an environment that fosters the
continuous improvement of our team members and our
company while ensuring the highest level of customer
satisfaction possible. We also strive to be a top
performing, genuinely caring organization,
exhibiting world-class performance in every aspect
of our business.
FOR 24 HOUR TOWING CALL MAYHALL WRECKER SERVICE 256-536-5055