When you drive a luxury car, you'll want auto parts that are just as high quality. Welcome to the Century Automotive Parts Center! We offer authentic OEM parts and accessories for BMW, Jaguar, Land Rover, Porsche, and Volvo cars.
You can always count on exceptional quality when you choose us. In fact, that's why drivers in Huntsville, Cullman, and Florence have been doing just that for many years. Let us help you keep your luxury vehicle at the top of its game!
Genuine OEM Parts for You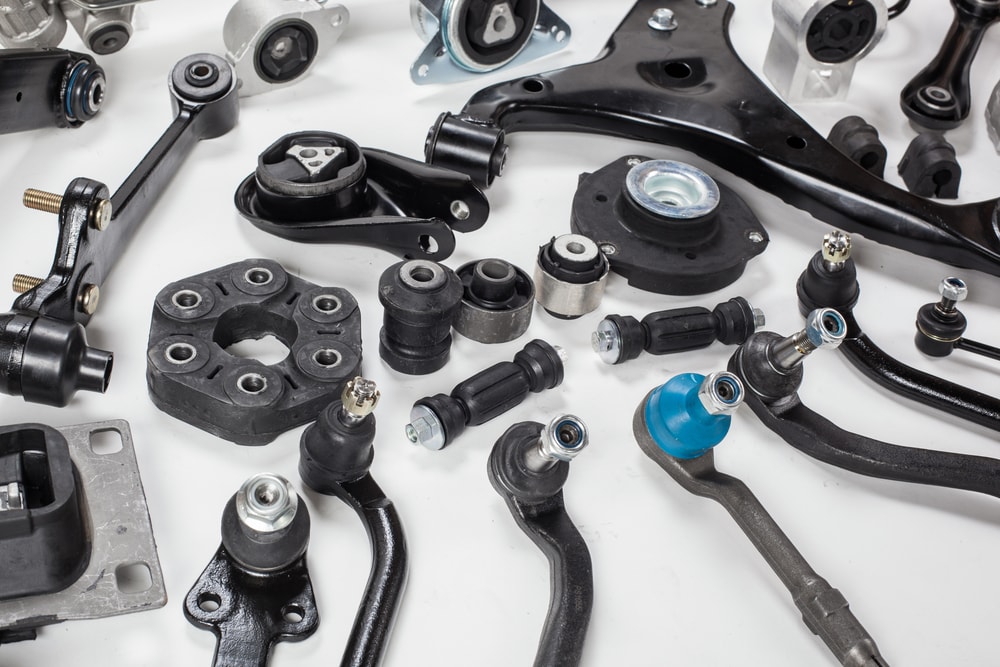 Why choose OEM parts? The abbreviation stands for Original Equipment Manufacturer, and these parts are designed by the same factory that designed your car. They're exact replicas of the original auto parts in your vehicle-and precision-built to match your model's specifications, too.
So, whether you drive a BMW 3 Series or a Porsche 911, you can expect durability and longevity from our OEM parts. Need brake pads for your Land Rover Discovery? New rotors for your Jaguar F-PACE? You can get the perfect fit with these factory-made auto parts.
You can place your parts order online: Just complete and submit the parts request form below. We'll be in touch to confirm your order and let you know when it's ready for pickup.
OEM Luxury Car Accessories
If parts keep your car up and running, accessories are all about adding some flair or function to your ride. With our OEM accessories, you can enjoy the same premium level of quality.
Imagine how sporty your Jaguar F-TYPE would appear with hood decals, carbon fiber accents, and a front splitter blade. Consider how much extra storage space you'd have with a roof box for your Volvo XC60. If you're seeking thrills, some performance brakes for your Porsche may come in handy!
You can add OEM accessories to your parts request order online. If we don't have your preferred item in stock, we can place a special order for it ASAP.  
Professional Parts Installation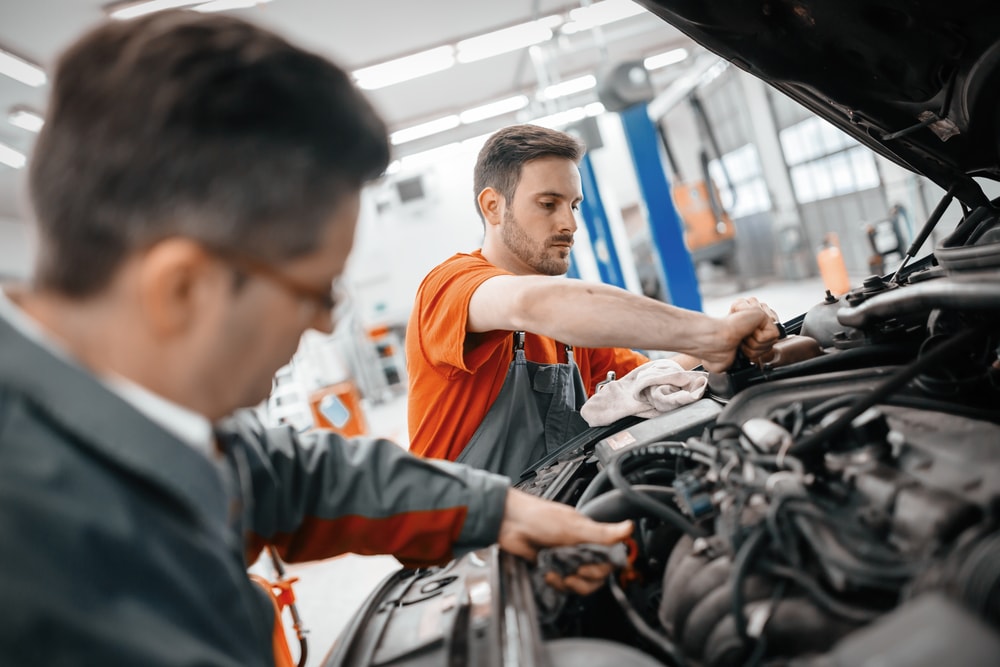 We hope your DIY repair and enhancement projects are successful! Some parts and accessories are easy to install. Others, however, can be a bit trickier. If you're unsure where something goes or how to secure it properly, you can schedule parts and accessories installation at our service center.
Our auto technicians are specially trained to work on BMW, Jaguar, Land Rover, Porsche, and Volvo cars, so we'll be happy to help you make sure everything is ship-shape and ready for the road ahead!
Get Auto Parts at Century Automotive in Huntsville AL
OEM parts and accessories will help you drive with more confidence-and you may be in for more thrills, too. If you're ready to order auto parts, just give us a call or fill out our parts request form online.
Want to learn more about specific parts and accessories? Our team at Century Automotive can help you there, too. Just reach out to us-we're here to make parts shopping simple for Huntsville, Cullman, and Florence drivers!