If you're interested in trading in your current ride, you may be wondering where the best place to sell a used car may be. At Century Automotive, we'll buy your vehicle even if you didn't originally buy it from us, or if you don't decide to purchase your next car from us either.
If you do want to get behind the wheel of a new or used car at our dealership, we do sell used cars to our Huntsville, Florence, and Cullman, Alabama, friends as well. So, learn more about what our dealership has to offer today.
Where to Sell or Buy a Used Car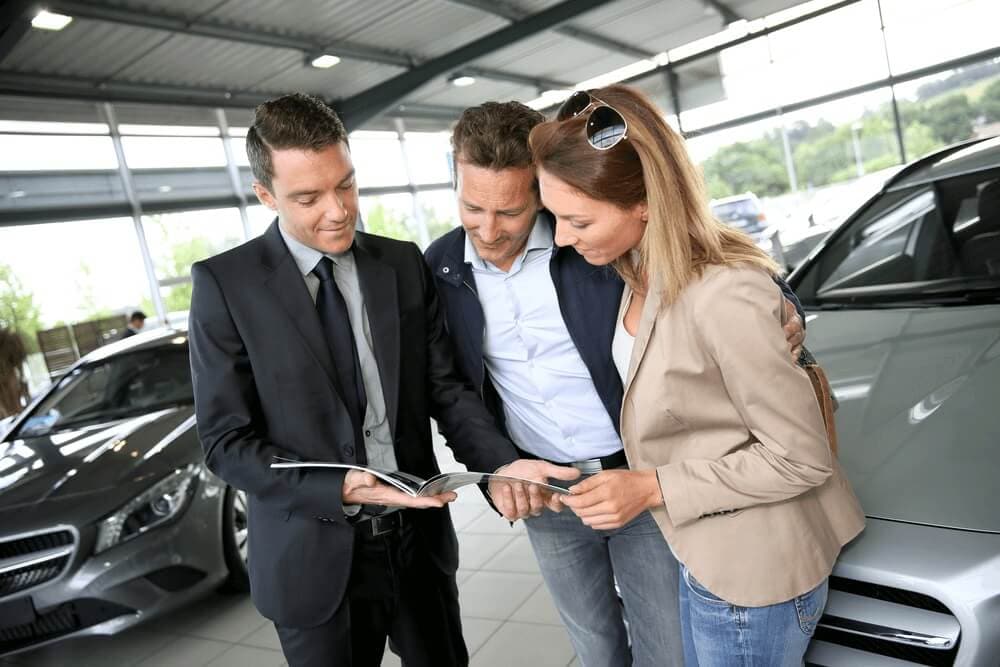 If you want to buy a used car from us, a member of our team is happy to sit down with you with to learn more about your wants and needs when it comes to your next ride. We'll then explore through our large inventory of new, used, and certified cars, including luxury options. Once you find a ride that appeals to you, we'll happily take you for a test drive to ensure you're getting a comprehensive view of the best car for your unique style and wants.
Then, we'll send you over to our finance team to learn more about the various plans available to you. We'll show you any specials we may have on some of our most popular models to help make the financing process as simple as possible. We'll also go over the estimated value of your current car and show you how your trade-in will help you get a monthly rate you'll feel even more confident about.
Sell a Used Car in Huntsville Today!
When you're ready to sell your used car to our dealership, we're ready to help you. Meet with us today to get an estimated value of your car. If you're thinking trade-in, you can then browse through the various options we have available and meet with a sales associate to learn how each feature will benefit your drives around Huntsville, Florence, and Cullman, AL.
Even if you don't decide to buy your next vehicle from us, we'd still like to buy your car. Contact us at Century Automotive today to learn more about the various services we provide and to ask any questions you may have about selling your car.