When you begin looking to sell your used car, you might be asking yourself, Where do I begin? To determine the best place to market to, or even where to go, there are a variety of things to consider. Sellers near Huntsville, Florence, and Cullman, Alabama, look no further! Our team at Century Automotive is here to help.
We can assist you in not only finding a place to sell your pre-owned vehicle, but throughout the entire selling process as well. Read on for more information about where to bring your used car, trade-in value, and more!
---
We Buy Used Vehicles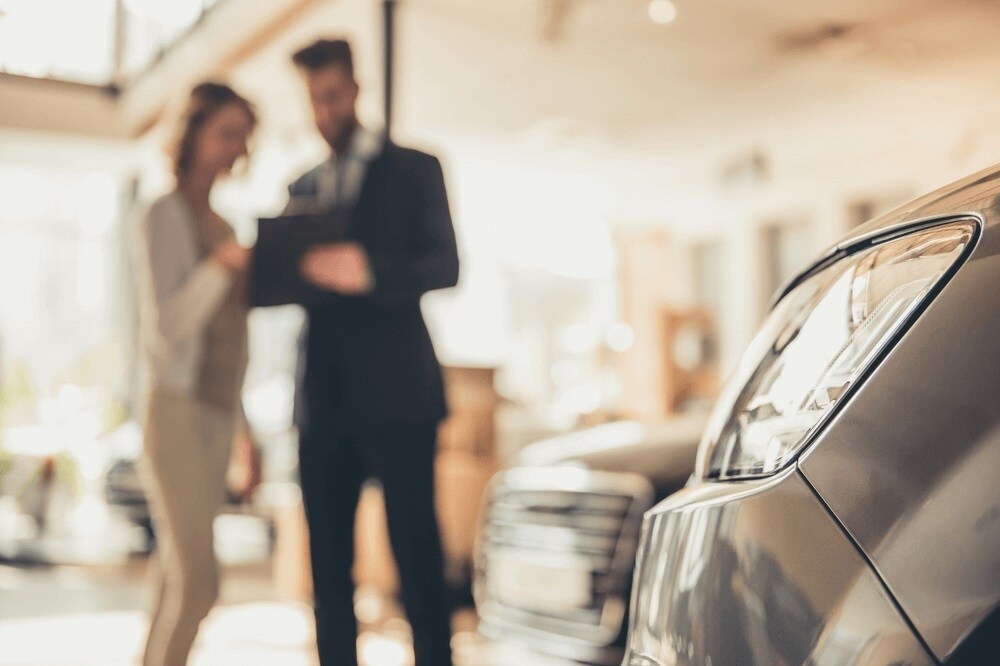 If you've been trying to find a place to sell your pre-owned vehicle, we're about to bring your search to a close. At our dealer, we buy your used cars whether you want to purchase a new one from us or not. If you decide that you do, we'll gladly set up our customers with whatever model they might like!
We want to buy your pre-owned vehicle, so get in touch. When you sell to us, we'll even throw in a free appraisal for you, so you know you're getting tip-top service.
Likewise, when you decide to sell us your car, you can secure a great offer that's good for seven days. We want your transaction to be as seamless as possible, so we will work with you to settle the best offer. To make it as easy as possible, our finance center will even help pay off any existing loans you may have on the vehicle.
---
Ask About Trade-In Value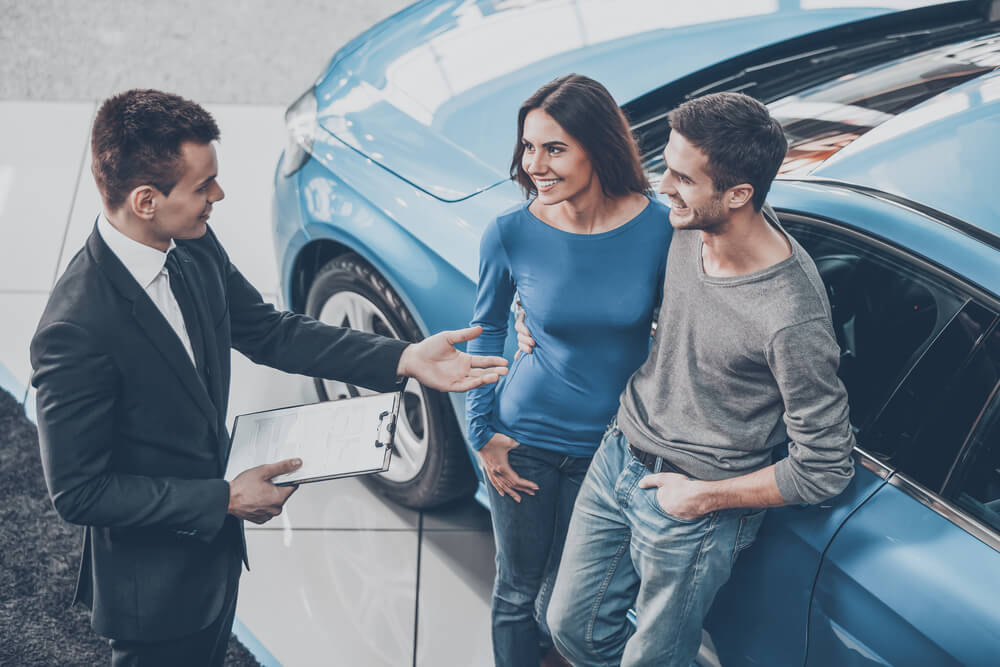 Something you might like to consider while going through the process of selling your pre-owned vehicle is making a trade at our dealer. You'll want to determine your used car's trade-in value, and after the fact, you'll find the ride to replace it with.
If you've never traded before, no worries! That's what we're here for. There are plenty of perks to take advantage of, like:
Deal exclusively with the dealer (directly with us!)
Convenience
Speed of the transaction
If you think trading in your car might be your goal, ask our knowledgeable staff about your options. We're happy to work with you to determine the best course of action for you.
---
Tips for Selling Your Car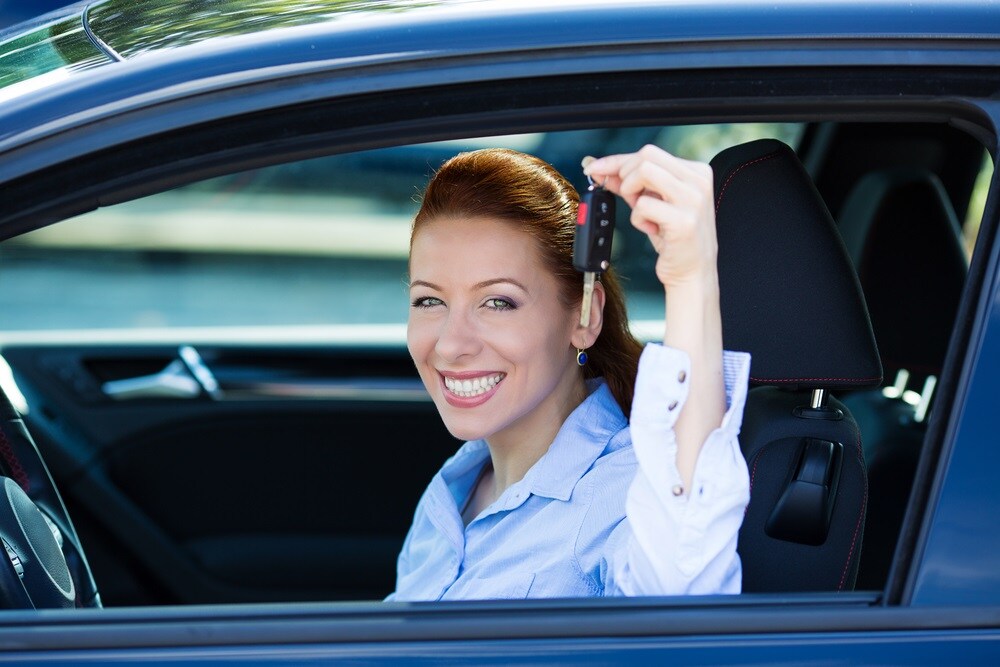 Ready for something new, but don't know where to start in the process? From checking out what's hot on the market to getting a tune-up, there are a few steps to optimize your car-selling experience.
If you're preparing to come and sell your car at our dealer, some helpful tips to kick off include:
Check out the market: Gives you a good overview of what vehicles are in high demand.
Getting our free appraisal for your vehicle's value: Earns you a good estimate of how much your car is worth.
Getting a state safety inspection: Ensures that your vehicle's basic features are all in great condition.
These steps will help you understand what to expect before, during, and after the process. We'll assist you in getting the best value you can for your vehicle!
---
Choose Your Next Ride at Century Automotive!
Selling a used car is an adventure in itself. After you've visited us and passed over the keys, the last step is the most fun of all-picking your next ride!
Swing by our dealership for all your vehicle-shopping needs. We're prepared to get you back on the streets of Huntsville, Florence, and Cullman, AL, after you've picked the set of wheels that's perfect for you.
Don't wait to find it. Contact us or come by in person today!