Drivers throughout Huntsville, Florence, and Cullman, Alabama, can find plenty of resources at Century Automotive to help them make their next vehicle purchase. 
This page compiles all our car reviews so that you can scan for the models you're interested in and click on the links to learn more. Contact our team today if you have any questions about a model we carry in our inventory!
---
Car Review Components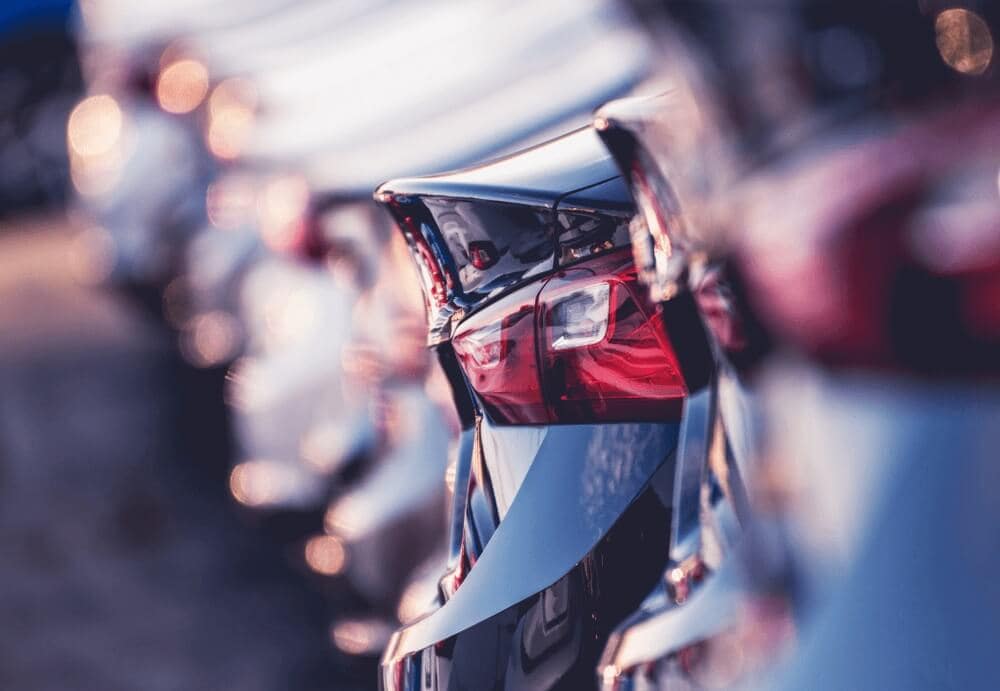 In these car reviews, you'll find a general overview of each vehicle to help you choose the right model for you from our inventory. Our team makes sure to cover a variety of categories, such as performance. In a review that includes this aspect, you're likely to learn about such items as the vehicle's fuel economy and horsepower outputs.  
Our reviews also make sure to cover what sort of technology and safety is included as standard and what may be available to upgrade to.
Many of our reviews may also cover different dimensions within the vehicle so that you know how much room you'll have as the driver in the way or legroom or how much cargo room you'll have to fit different items.
---
Car Review Benefits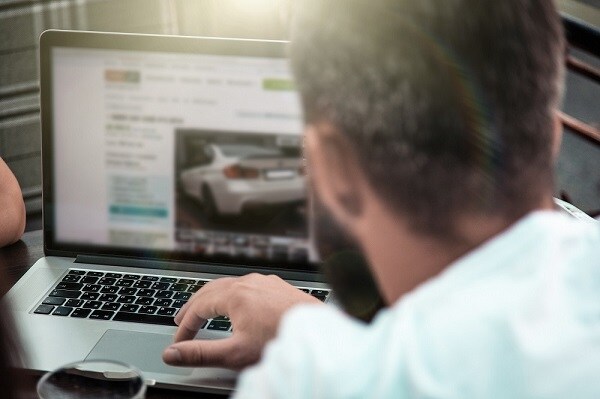 It's beneficial to read car reviews so that you know a vehicle has the performance and features you're looking for. If you're a frequent traveler, then you may want a vehicle that achieves decent fuel economy.
If you're often traveling with family, then safety systems may be your main focus. You can determine if the vehicle you're looking at has sufficient standard safety as well as some possible upgrades to promote further security.
Technology may interest you as well. Understandably, you'll want to know if your smartphone is compatible and if there are other advanced ways to connect your phone. These technology systems not only provide entertainment, but also useful navigation.
---
Check Out Our Car Reviews Today!
Our car reviews will provide extra information on the vehicle you're interested in. You can click on each one to learn more about its performance and interior features. 
Drivers in Huntsville, Florence, and Cullman, AL, can click the links here on this page. If a model interests you and you'd like to take it for a test drive, you can contact our team at Century Automotive today!