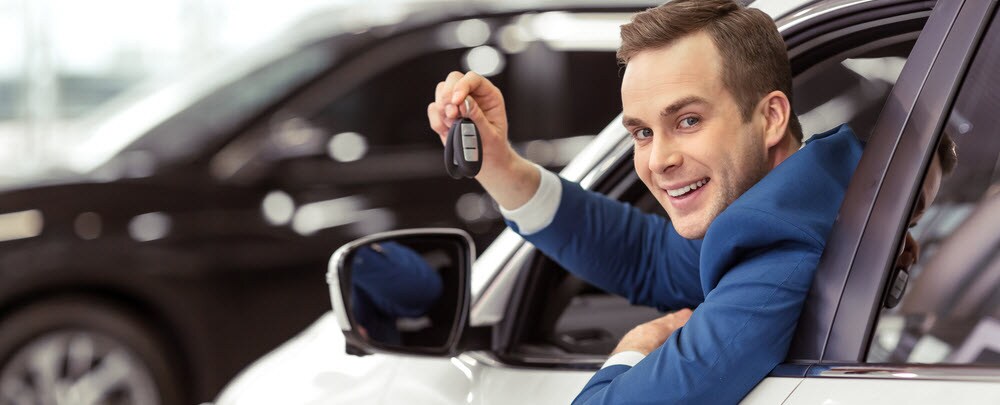 Century Automotive is a one-stop destination for drivers near Huntsville, Florence, and Cullman, Alabama, when it comes to all things automotive.
Our various services include assisting you in the event that you're interested in selling your used car. The following information is intended to provide you with a good idea about the kind of support you'll receive from our team throughout the entire process.
---
You Can Sell Used Cars Here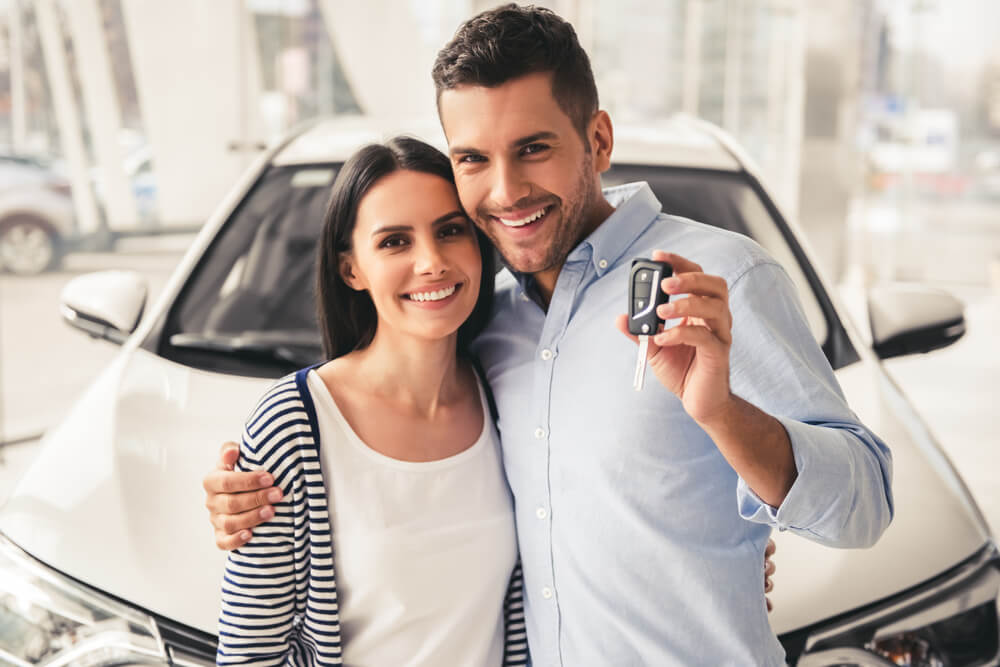 The time you spend with us will be filled with support from start to finish. First, selling your vehicle to us will help you save time.
Instead of spending the time and effort advertising and showing your car to strangers, all you will have to do is bring it to us and let us, and we'll handle all the legwork involved in reselling it. Plus, you can be confident you're going to receive a price that accurately reflects what the car is worth.   
---
We Have an Extensive Inventory
The kind of support you will get from us doesn't stop there. Our friendly staff of sales representatives are here to provide you with a guided tour of the vehicles in our inventory that interest you the most.
Whether you're in the market for a dependable SUV, stylish sedan, sporty coupe, or durable pickup truck, we've got you covered.  

All you'll have to do is say the word and these knowledgeable professionals will give you a closer look at any model that you would like to know more about.
They will also be happy to demonstrate whatever features you would like to see in action and join you on the road when you're ready to go for a spin in one of your top prospects.
---
One-on-One Financing Guidance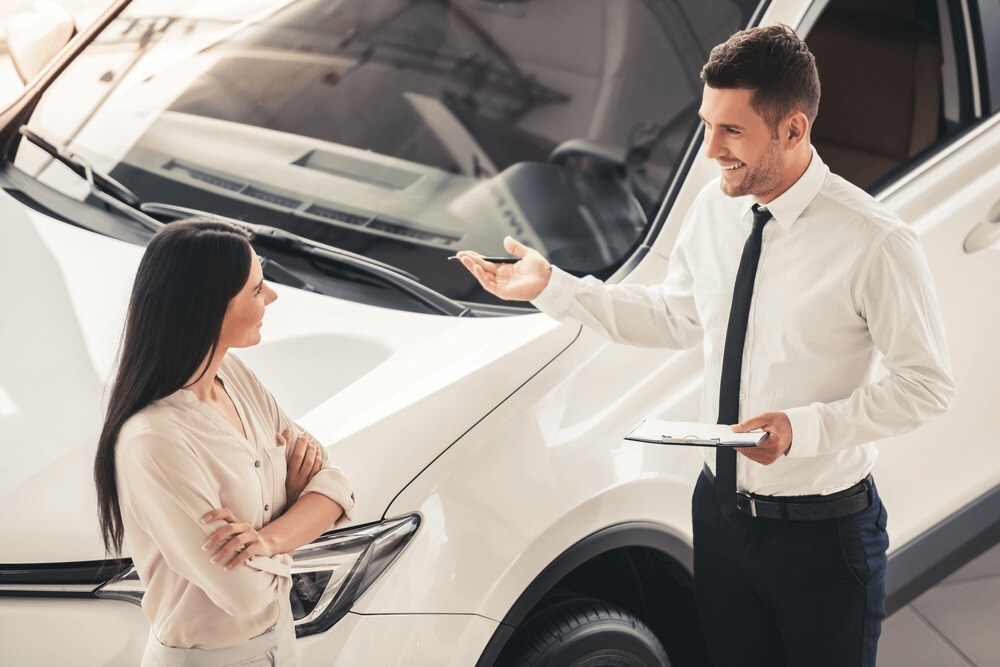 Our finance specialists are here to make sure you have all the information you need to pinpoint the car that works best with the needs of your budget. You can count on them to work closely with you and see to it that you have a clear understanding of each one.
Remember to make use of our online resources while you're getting ready to pay us a visit:
Value Your Trade
Payment calculator
Financing application
The Value Your Trade tool is there to help you get an accurate sense of what you'll get back. The payment calculator will help you determine which of your choices you'll be able to afford.

Finally, there's the financing application. Filling this out will provide you with a valuable head start in this part of the process.
---
Sell Used Car to Dealership
Now that you know where to sell your used car, you're just about ready to get started. If you live or work near Cullman, Florence, or Huntsville, AL, all you have to do to begin is contact our team here at Century Automotive.
When you do, we'll be able to get you all set up with a good day and time to take a test drive!