Searching for your next vehicle? There are many benefits to buying a used car and, at Century Automotive, we work hard to make sure you're making the best possible decision for your Huntsville, Florence, and Cullman driving needs. So, read through this helpful guide to some of the great ways a pre-owned car can benefit you. If you have any questions, reach out to a member of our sales or finance team today.
Related Post: Questions to Ask Before Buying a Used Car
A Good Long-Term Investment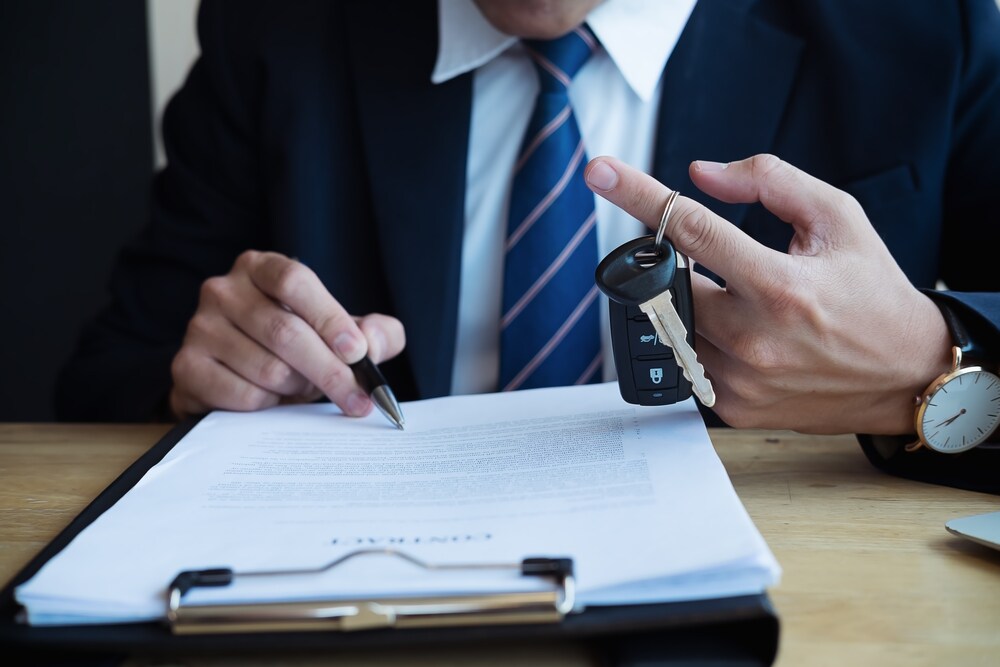 Getting behind the wheel of a new car means your vehicle will depreciate the second you drive it off the lot. However, when you buy a used car, one of the benefits is that the bulk of the depreciation has already occurred during its previous ownership. Therefore, you'll be making a sound financial decision that'll bring many benefits for years to come.
Stretch Your Dollar Further
When looking at your financing options with our finance team, you may discover a baseline trim level is the best option for your lifestyle. But when you decide to purchase a pre-owned car, you may be able to get a higher trim level that comes with the premium interior amenities and advanced safety systems you desire.
A Customized Ride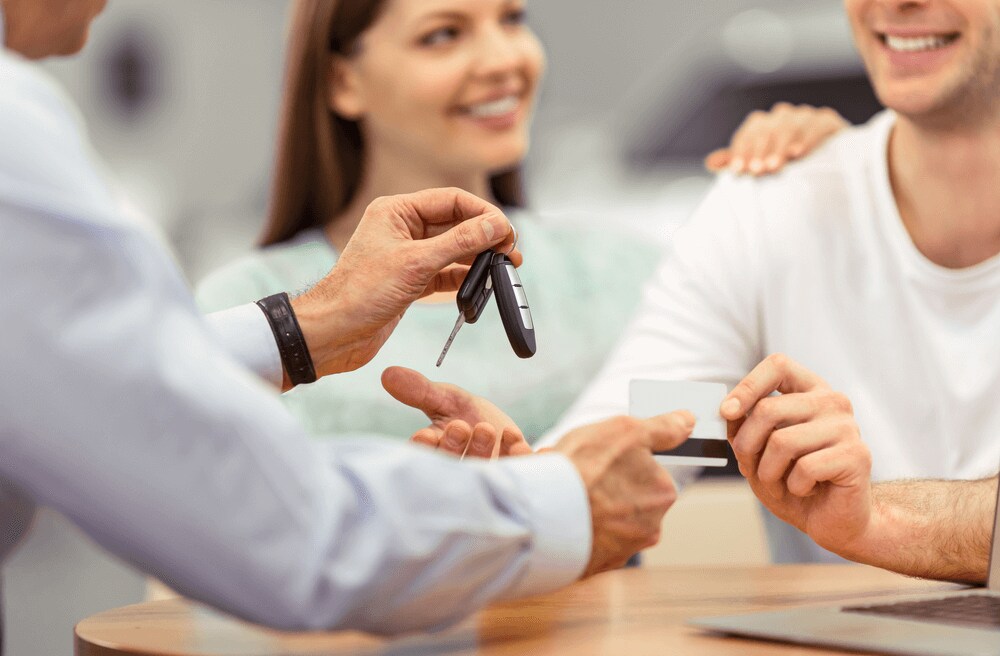 If the previous owner equipped the car with special exterior or interior packages, you may be treated to features such as a heated driver's seat, an eye-catching paint job, or deluxe leather seating. Each previously owned vehicle is different, providing you with a wider range of unique options from which to choose.
Added Peace of Mind
When searching for a used car, you'll have the option to select a certified pre-owned model. These vehicles stand out from the rest, because they've been thoroughly inspected and have undergone several road tests to ensure they meet high-quality standards. If any component needs to be replaced, it's done so by a factory-trained, certified technician, meaning you may get a pre-owned car with brand-new parts.
Get the Most Out of a Warranty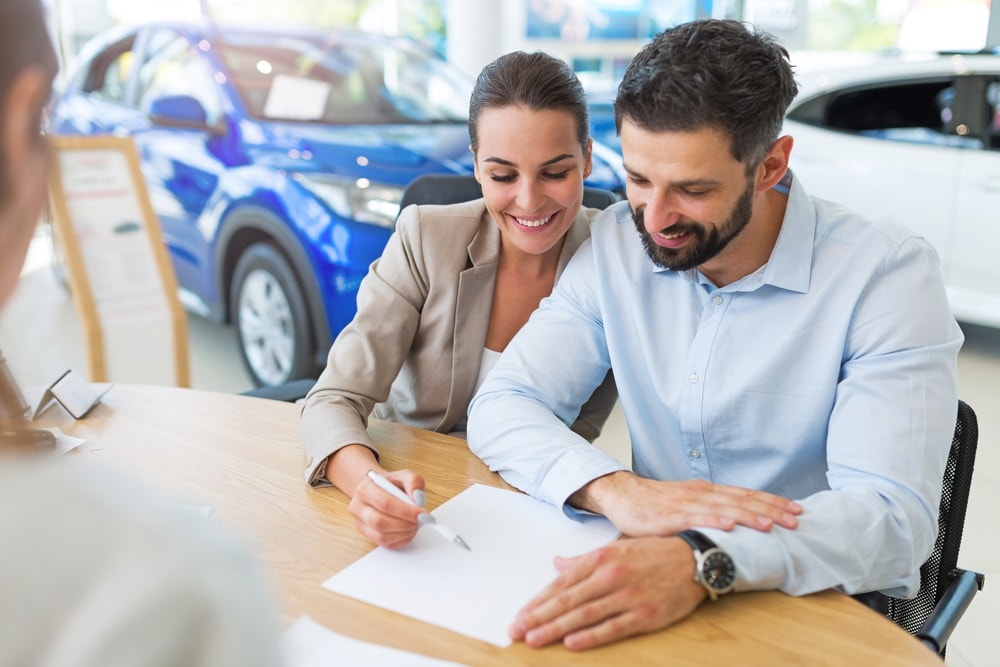 Depending on the pre-owned car you select, there may be a pre-existing or exclusive warranty on the vehicle. Before embarking on your used car-buying journey, speak to a member of our sales team about the select programs we offer as well as our limited powertrain warranties.
Explore Our Used Car Inventory Today!
Now that you've learned some of the benefits of purchasing a used car, you may be interested in learning more about the financing process. If so, visit us at Century Automotive!
Our sales and finance teams will work in tandem to help you find a great pre-owned vehicle at a rate you'll feel good about. Explore our inventory online or stop by our showroom today to see what models are currently available.
If our friends in Huntsville, Florence, and Cullman have any questions about the benefits of buying a used car or want to get started on the financing process, contact us online or by phone today. We look forward to working with you!