Looking for a used sports car? There are lots of options available around the Huntsville, Florence, and Cullman areas. Our team at Century Automotive wants to help you narrow down your choices, so we created this breakdown of some of the best sports cars available to you.
Read on to learn more, then contact a member of our team if you have any questions.
BMW 8 Series: Advanced Tech for an Enhanced Ride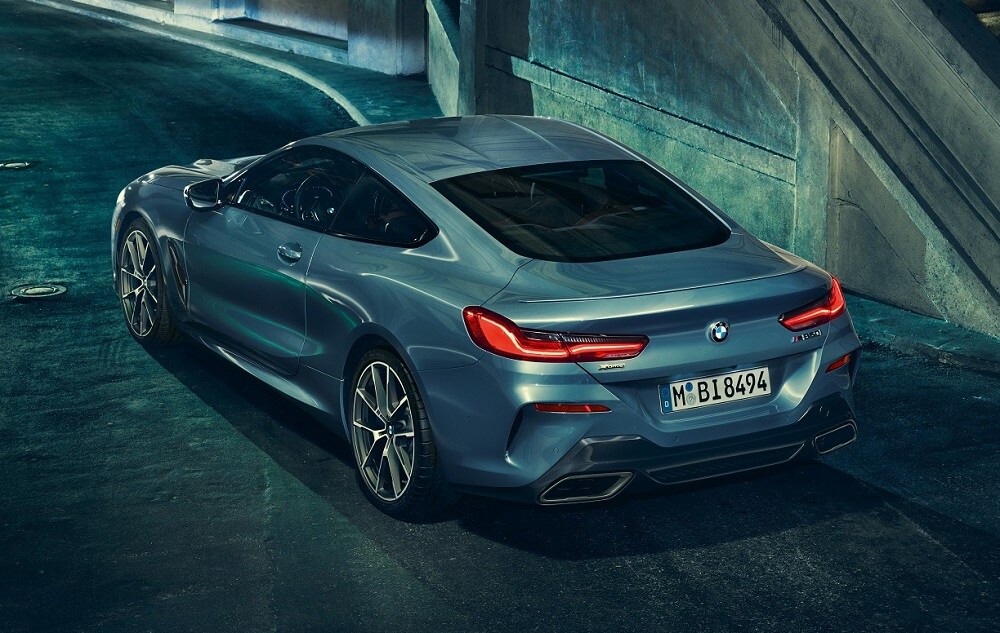 If you're looking for a coupe with seating for four so that your friends can tag along for the ride, consider the BMW 8 Series. Some models are armed with a turbo V8 motor that creates sleek yet thrilling rides around the city or on the open road. When paired with xDrive all-wheel drive, you can expect enhanced stability when cornering or coasting through the rain.
Another feature found in this vehicle is a Head-up Display. This advanced system projects essential driving information directly on your windshield in your line of sight, so you won't have to tear your eyes from the road to access your current driving speed and navigational directions.
Porsche 911: Premium Interior Cabin Comforts
Another great option for a 4-seater coupe is the Porsche 911. Boasting a V6 powertrain and an unmistakable exterior with sharp, clean lines and rounded headlights, this sports car is sure to turn heads as your cruise around.

As striking as the exterior is, the interior is equally refined and finished with amenities like a BOSE® Surround Sound System. Heated and ventilated front seats guarantee that wherever the road takes you, you'll stay comfortable with seating designed to combat harsh outside temps.
Porsche 718: Bold Athletic Style in a Compact Package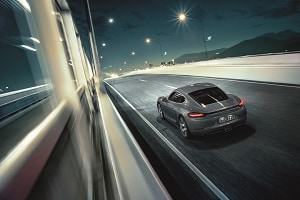 If a 2-seater convertible is more your style, check out the Porsche 718. Boasting a 300-horsepower motor under the hood, this car is sure to create some exciting morning commutes. A sports steering wheel further enhances the athletic experience of your ride, to make you feel like you're jetting around a racetrack.
An illuminated entry helps you safely exit and enter your sports car so that you can be on your way quickly. As you approach, this car will light up the ground in front of the driver's side door so that you can step in securely and hit the road.
Find the Best Used Sports Car for You Today
Whether you're enticed by the BMW 8 Series or the Porsche 911, you can get behind the wheel of one of these used sports cars at Century Automotive. Stop in to meet with one of our sales associates who will take the time to get to know you and your specific Huntsville, Florence, or Cullman lifestyle needs. Then, we'll explore our inventory to match you with the best sports car for your individual style.
We're committed to guiding you through every step of the car-buying process, so we offer an on-site finance center to help secure a great rate for you. Get started today by calling us or reaching out online to set up a test drive of one of our used sports cars!