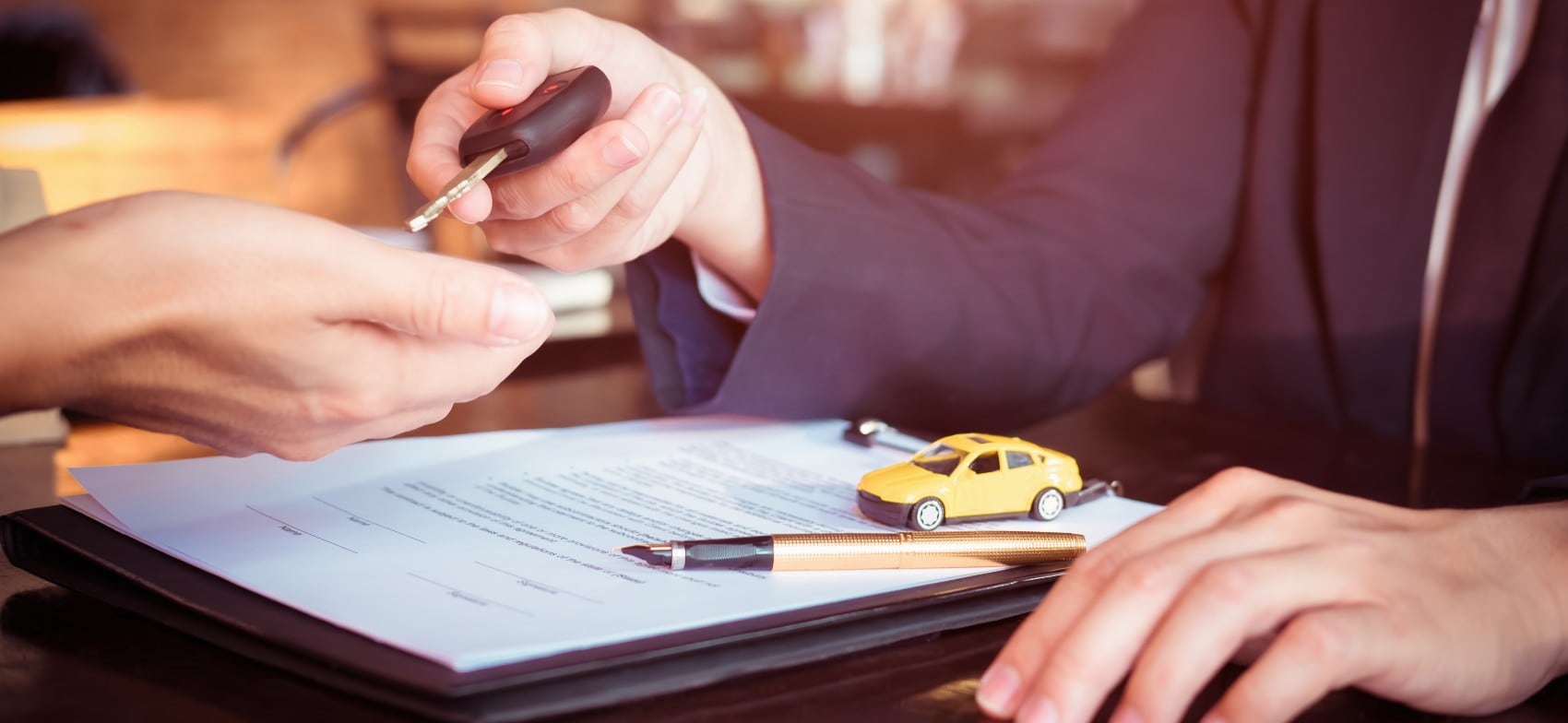 Are you a Huntsville, Florence, or Cullman, Alabama, resident who has been asking yourself, "Should I buy or lease a car?" If so, the finance team here at Century Automotive would like to offer you some assistance. We have put together the following information to help you determine which of these options is the best one for you. Read on.
Buying vs Leasing
Major Reasons To Think about Buying a Car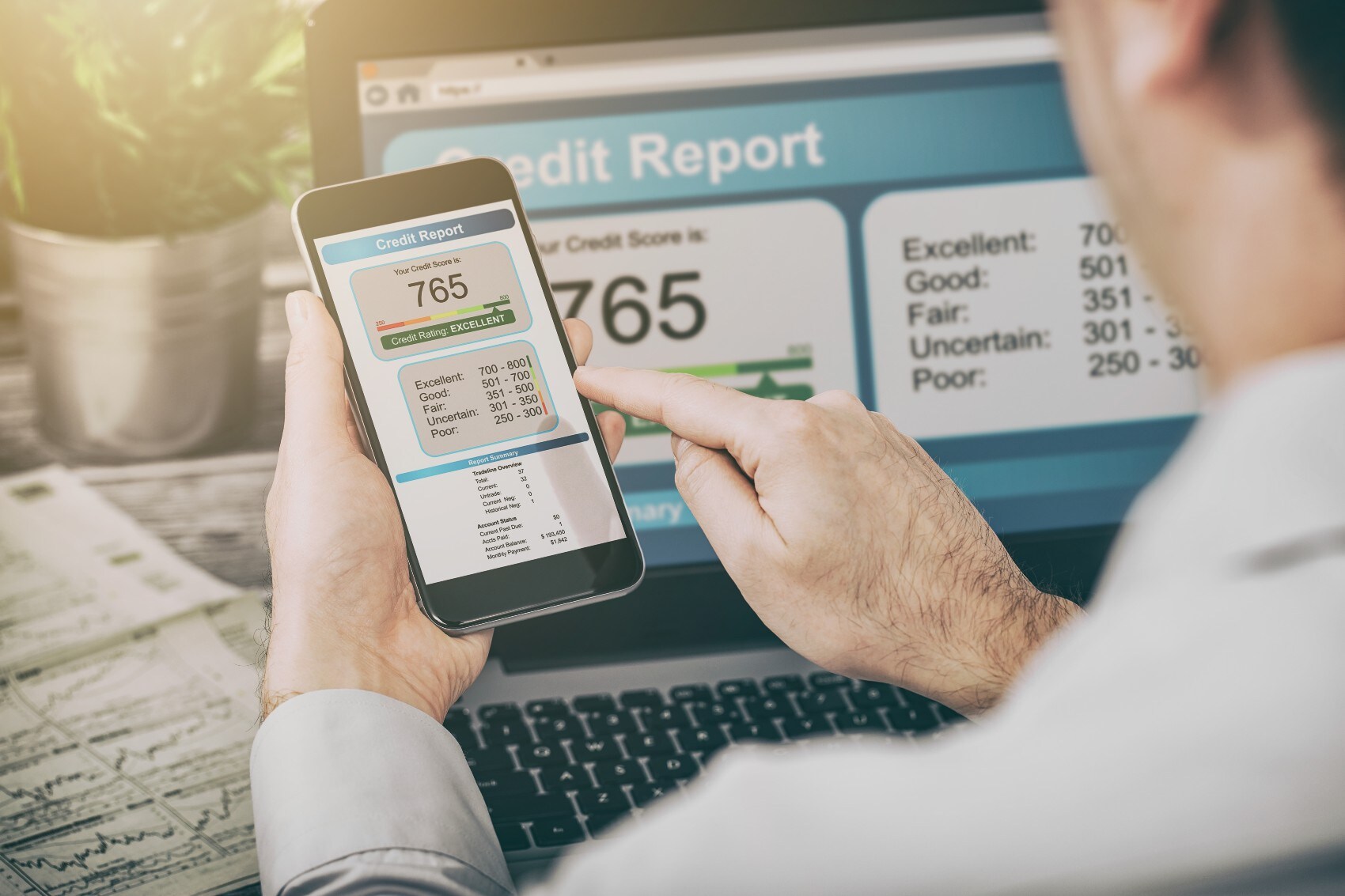 One factor to keep in mind if you're leaning toward purchasing your next daily driver is that your credit score doesn't need to be as high as it does if you were leasing. 
Something else to keep in mind is that when the car is paid off, it belongs to you. As a result, you have the freedom to make any modifications you would like to customize the ride according to your particular preferences.  
Top Benefits of Leasing 
Leasing means that you're not going to be financially responsible for the automobile's value. Instead, you're only paying for it for the time that it is in your possession. This fact results in the likelihood that your down payment and monthly payments will be quite a bit lower. There's even a chance that you won't have a down payment! 
At the end of the lease, you won't have to go through the process of trading the car in with a reduced value. Instead, you simply have to return it to the dealer and think about what you'll be leasing next. 
We Have New and Used Car Lease Deals for You To Explore
The folks who make up our finance department are just as knowledgeable as they are friendly. They will take the time to sit down with you and go over each of your options. Throughout the process, you can depend on them to provide you with useful answers to any questions you might have.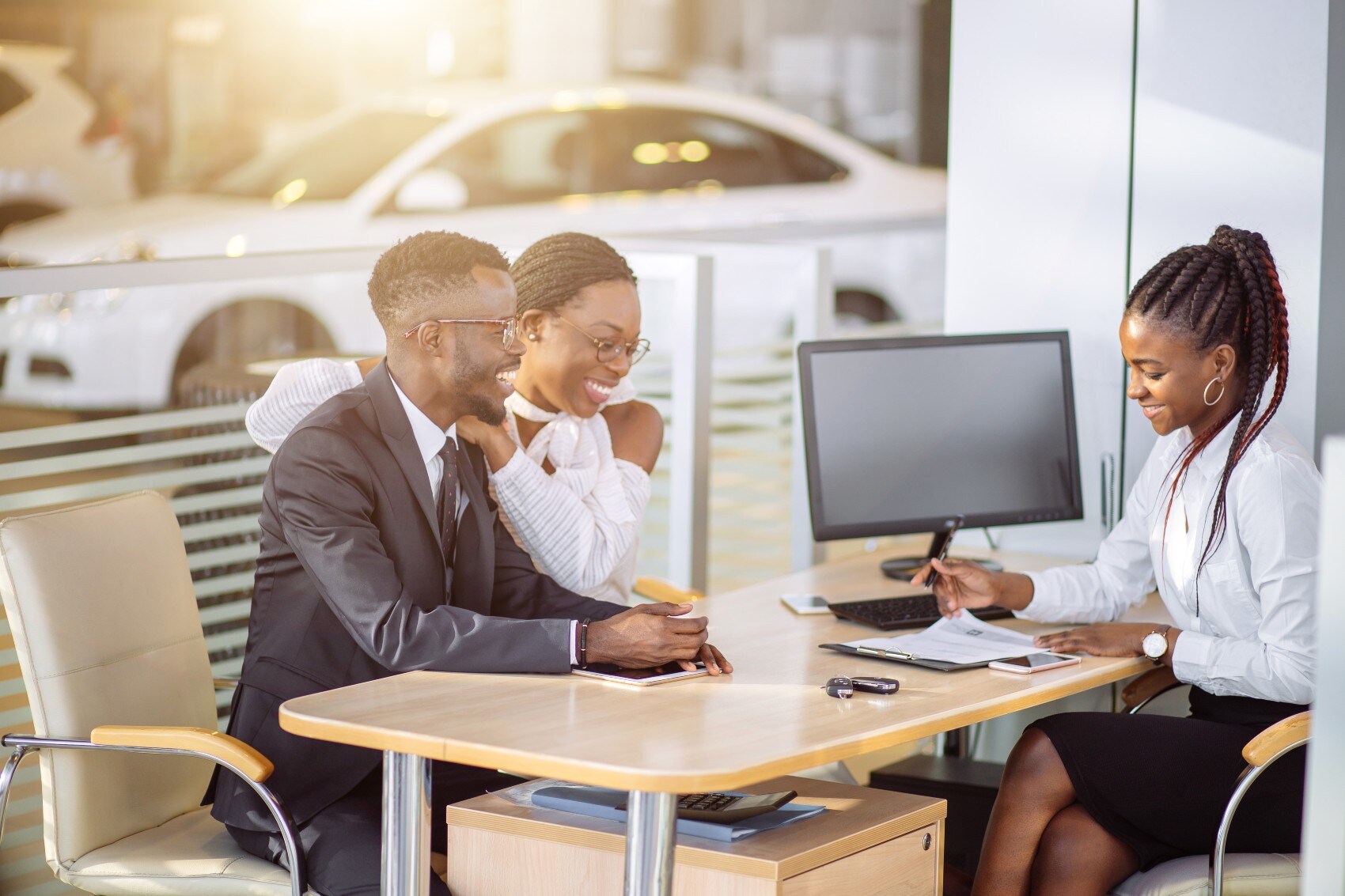 Before you visit us, be sure to take advantage of the resources we've placed at your disposal online. These helpful tools include:
The Value Your Trade tool can come in handy if you're planning on using your current mode of transportation as a trade-in. It allows you to get an accurate sense of what you can expect to get back. The Payment Calculator is there when you're trying to narrow down your choices according to what the monthly payments are going to be. Finally, there's the Finance Application. Filling out this secure form while you're getting ready for your visit to our dealership makes it possible for you to get a head start when it comes to being approved on a loan. 
We Can Get Started Whenever You're Ready 
Whether you're interested in our current used or new car lease deals or you want to buy your next set of wheels, our Century Automotive team will give you plenty of support from start to finish. Whether you have questions about the information we've provided for you above or you would like to get everything started, all you have to do is contact a member of our staff. 
When working with us, drivers all over Cullman, Huntsville, and Florence, AL, can look forward to having a satisfying experience every step of the way. 
Make an Inquiry
* Indicates a required field
Hours
Monday

9:00am to 7:00pm

Tuesday

9:00am to 7:00pm

Wednesday

9:00am to 7:00pm

Thursday

9:00am to 7:00pm

Friday

9:00am to 7:00pm

Saturday

9:00am to 6:00pm

Sunday

Closed