After you've selected a pre-owned ride off the lot at Century Automotive, you may be wondering what the next steps are. We want to make the financing process as quick and easy as possible for our Huntsville, Florence, and Cullman, Alabama, friends, so we put together this guide to the best ways to finance a used car.
Read on to learn more about the right steps to take to make financing easy. If you have any questions, reach out to a member of our team.
Learn Your Credit Score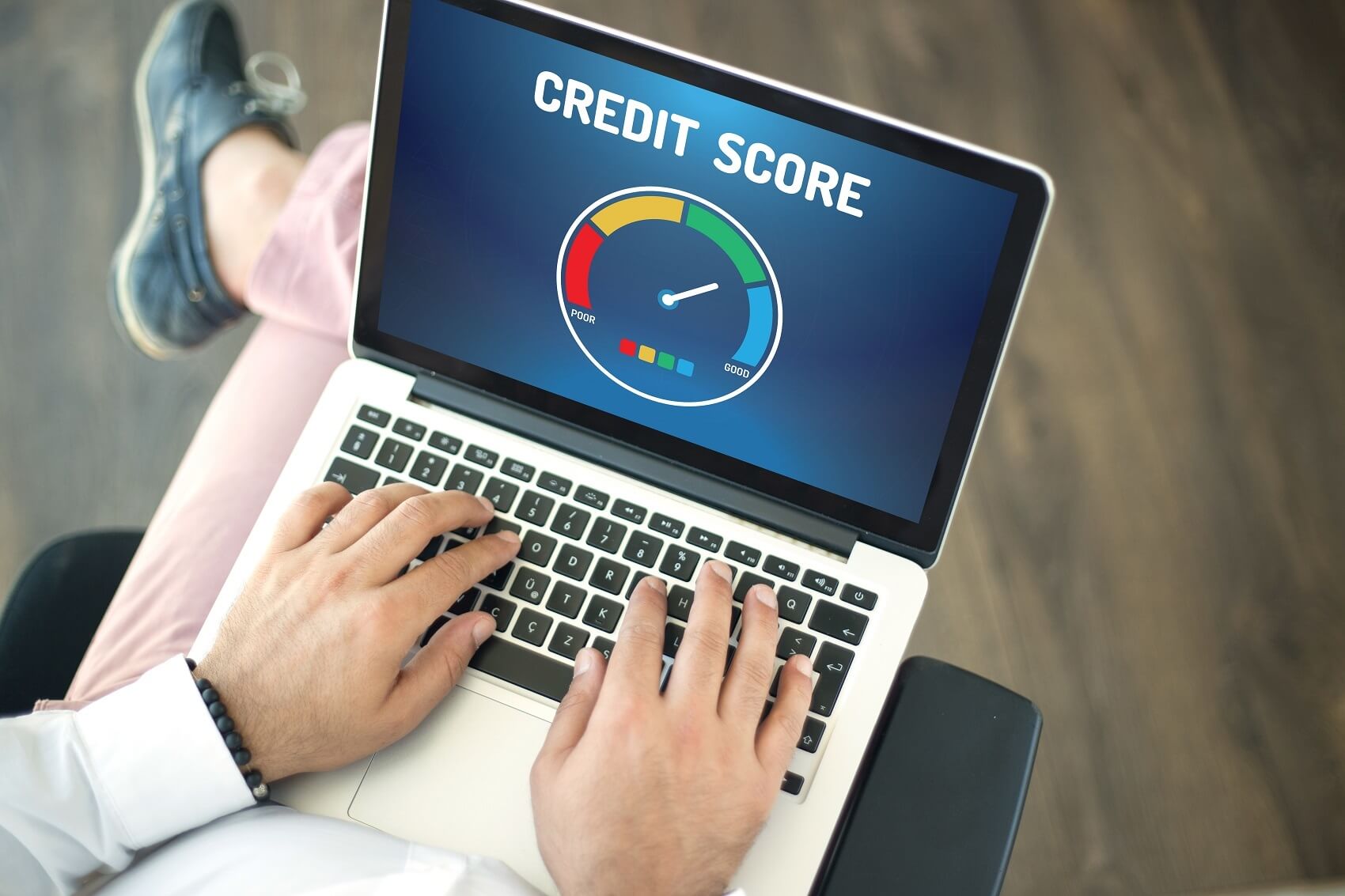 The first step in financing a car is to figure out your credit score. Some credit card companies provide you with this score on your monthly statements, but there are also a range of websites you can use to get an accurate score.
Learning your score early in the finance process allows you plenty of time to make the necessary changes, so you can get the best possible rate on your used car. Once you find this score, sit down with one of our financers to learn what our financing options are, and we'll work one on one with you to secure a great monthly rate.
Finance at Our Used Car Dealership
After you've browsed through our large inventory and found a great ride, you'll be eager to take to the streets. Therefore, our dealership wants to make the financing process as simple as possible with our onsite finance center. Financing at our one-stop shop instead of a third party means the process will be streamlined.
Reach out to us today if you have any questions about financing with us and we'll gladly assist you in any way we can. Our financers have a great relationship with many lenders in the area, so you're sure to drive off our lot with a smile.

Check Out Our Finance Deals
To make the finance process simpler, we offer a range of promotions. Check out our featured vehicles online today to see which of our popular models-like the Porsche 911 and BMW 5 Series-we currently have offers for. Once you find one that appeals to you, sit down with a member of our finance team to learn more and we'll explain all the specifics of your desired special and take you for a test drive.
Consider a Cosigner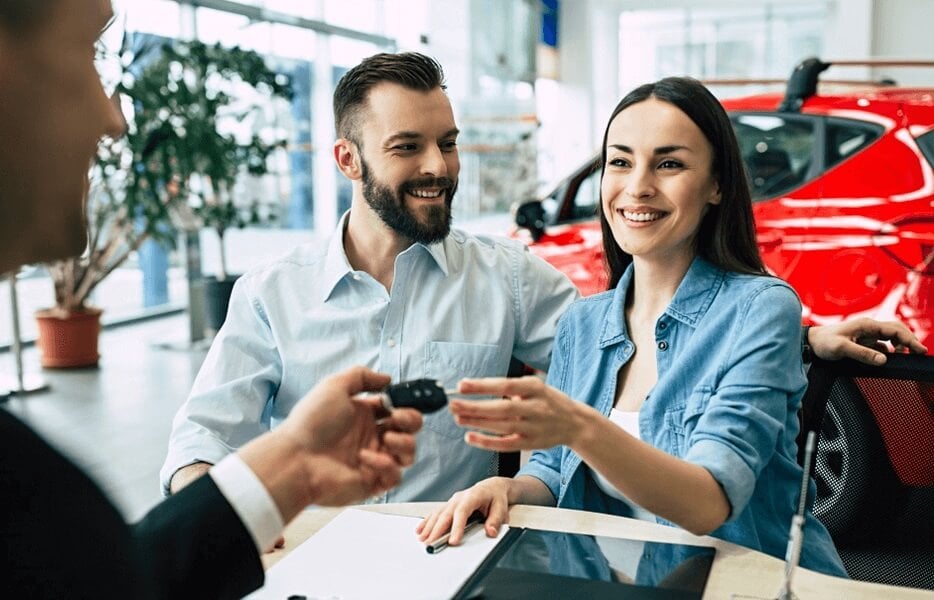 If your credit score isn't what you were hoping, you can always opt for a cosigner. This person should be someone with a higher credit rating that will help you boost your own. Make sure this is a spouse or family member you trust implicitly, since they'll oversee your payments if you're unable to. If you have any questions about cosigning, reach out to a member of our team to learn more.
Finance a Used Car Today!
Now that you know the best ways to finance a used car, the next step is to stop by our finance center. We're ready to work with our Huntsville, Florence, and Cullman, AL, neighbors to make the process quick and easy. Reach out to our team at Century Automotive if you have any other questions.