Welcome to our Century Automotive guide to used vs. new car financing. Each of these options offers unique benefits, so we encourage our Huntsville, Florence, and Cullman, AL, drivers to check out this article as a part of your automotive research process. Once you've gotten through it, contact us to learn more!
---
Used Car Financing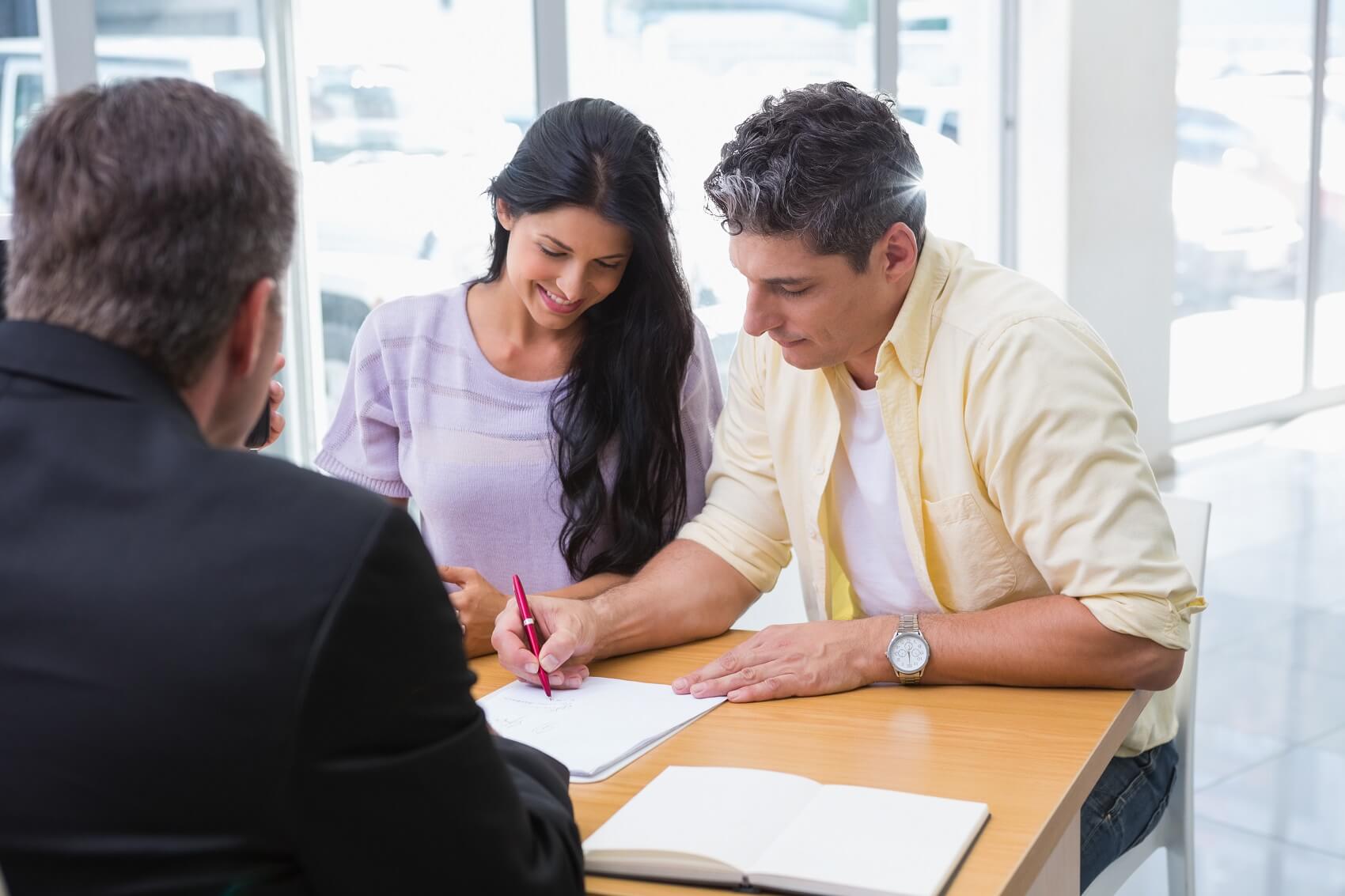 Used car financing offers a variety of advantages that could be useful to drivers in a bunch of situations.
Available to Many: Unlike some new car loans, used car loans are typically available to the widest array of drivers possible-even people who may have less-than-perfect credit, 'cause everyone deserves to drive.
Reduced Depreciation: Used cars also don't generally depreciate as drastically as new cars. This is because the last owner already absorbed the depreciation that's just part of the game when it comes to new cars.
Shorter Loans: In many cases, used car loans can come with shorter terms than comparable new car loans.
Smaller Loans: Last, but certainly not least, used cars typically cost less than their new counterparts. The result is a smaller loan amount, which means a better value for many! Let us know if you have questions.
Related Post: Should I Finance a Used Car?
---
New Car Financing

However, that's not to say that new car financing isn't without its perks. Look through some of them here:
Brand-New Vehicles
Lower Interest Rates
Incentives and Specials
Bonus Cash and Sales Events
---
One point that we'd like to make is that, for some drivers, certified pre-owned models can rival new cars in their reliability and financing benefits-they sometimes even offer the same rates and APRs as new ones!
But, needless to say, all of these potential advantages of new-car financing won't be available to all drivers, at all times, at all dealerships. So, the best thing that you can really do is to dialogue with our teammates.
Related Post: Is it Easier to Finance a Used or New Car?
---
Our Finance Center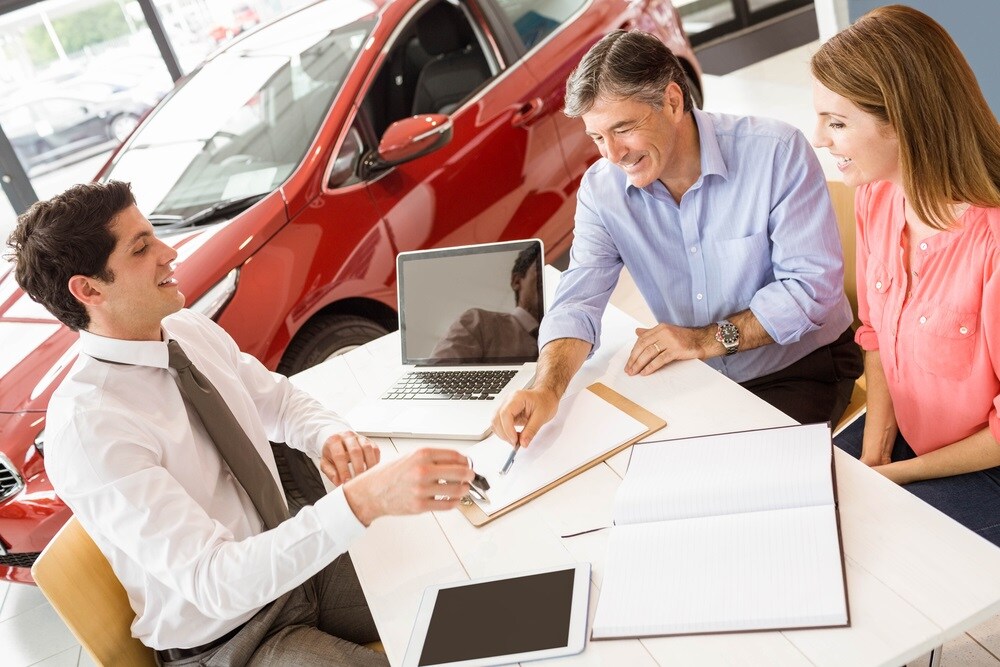 The teammates at our finance center are the ones you'll want to go to for a decision like this. For starters, they have a wealth of training and experience in these sorts of questions; next, they've spent years developing a network of some of the top banks and lenders around Alabama, all of which can help with used or new car loans; finally, they've created a couple of online tools that can help you get started.
These tools include a trade-in evaluator, a payment calculator, and even a quick financing application. They've also written an article called Used Car Financing Tips, which is a great resource if you come to the decision that used car financing is for you and want to know the best way to proceed. Check it out!
---
Learn More About Used vs New Car Financing at Our Dealership
As we mentioned, this guide is only meant to be an introduction. You can discover a lot more about the ins and outs of used vs. new car financing by having a conversation with our financing team at Century Automotive. Simply call us, chat with us, or stop by from Cullman, Florence, or Huntsville, Alabama, right now!