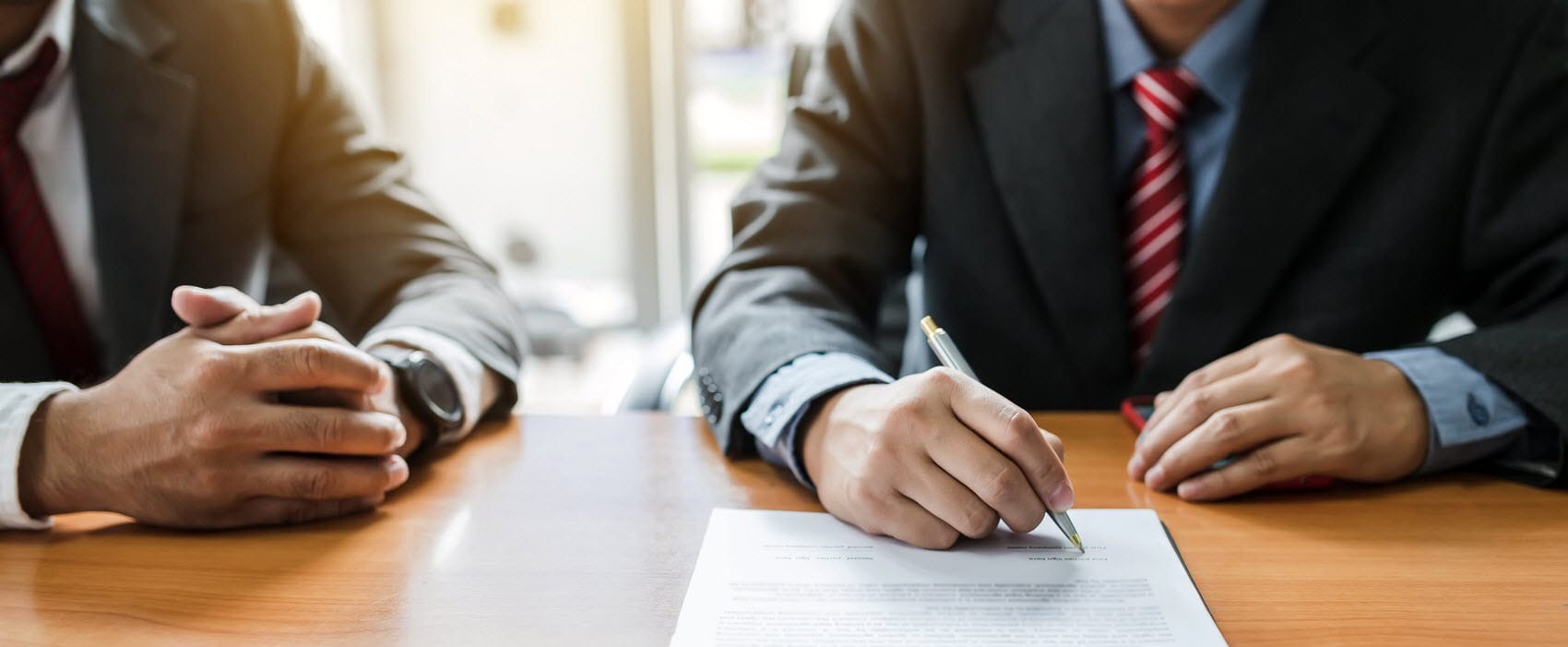 If you're searching for a used car near Huntsville, Florence, or Cullman, Alabama, the Century Automotive experts have drawn up the following information to give you a hand. This quick guide is intended to provide you with some of the basics when it comes to financing a used car. Keep reading to get started.
---
How Long Can You Finance a Used Car?
You can finance a used car for as long as you'd like. Whether it's for 24 months, 84 months, or 96 months, is up to you and your particular situation. The average used car loan is around 65 months.
---
Basic Financing Terms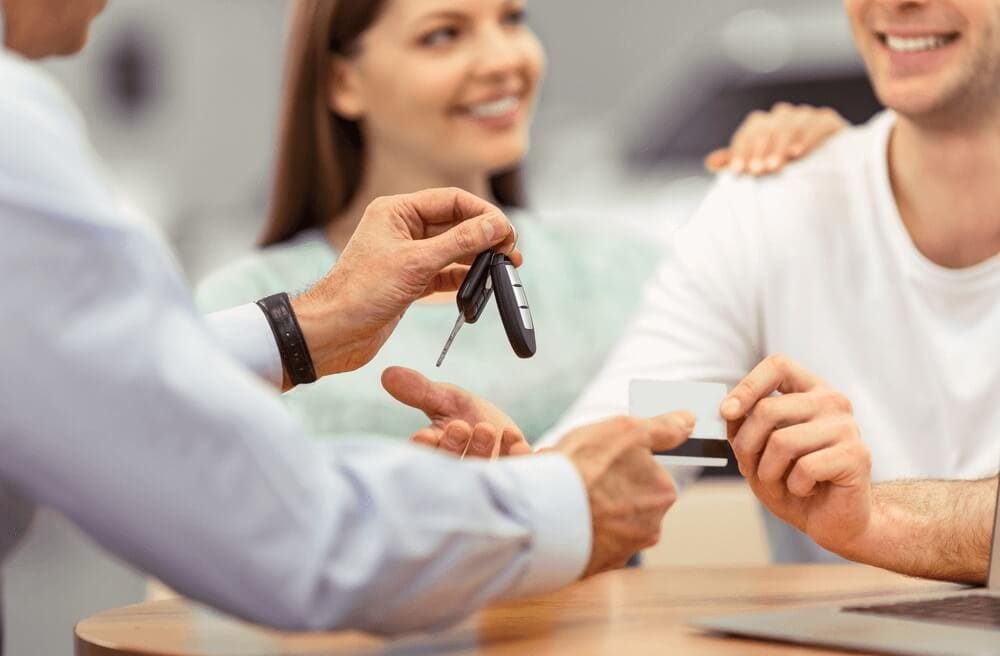 Before you meet with a financing specialist, it's important that you prepare by familiarizing yourself with some of the basic terminology that will be used throughout the process. These are as follows:
Car Loan. This is the name of the agreement that you will have with the lender. It states that they agree to lend you the money for the car and that you agree to pay it back over a specified length of time.
Down Payment. The down payment is what you pay up front. What you will be paying back over the term of the loan is what's left between the vehicle's price and this payment. Consequently, what you put down will decide the size of the monthly payments.
Interest. What the lender charges you for supplying you with the loan is referred to as interest.
---
We Offer Hands-On Financing Support

The moment you enter our finance offices, you will be greeted by a friendly group of specialists. One of these knowledgeable professionals will take the time to sit down with you and carefully go over each of your options to your satisfaction. Their goal is to make sure you have all the information you need to make a well-rounded decision based on your particular situation and the needs of your budget.
---
Give Yourself a Valuable Head Start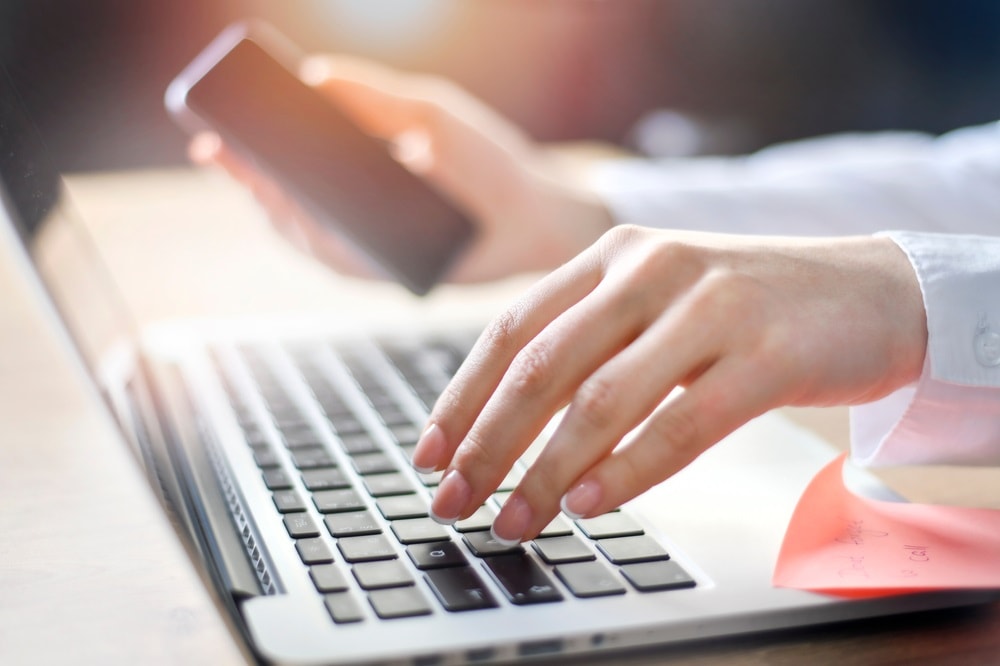 One of the first things you'll want to do while getting ready for your visit to our dealership is to utilize our online resources below:
Value Your Trade tool
Payment Calculator
Finance Application
The Value Your Trade tool comes in handy when you're planning on trading in your current vehicle. It will help you figure out how much you could get back. The Payment Calculator can be a big help as well. This one allows you to narrow down your options according to what you would like your monthly payments to be. Finally, there's the Finance Application. We encourage you to fill it out to begin the process of being approved for a loan.
---
Make Us a Part of Your Car Buying Journey
Now that you're more informed about the average length of a used car loan and important terms to keep in mind, you're ready to start. Contact the Century Automotive team today to schedule a good day and time to take a test drive. We're always excited to offer our fellow drivers in the Cullman, Huntsville, and Florence, AL, areas, our assistance.