At Century Automotive, we offer a great selection of pre-owned luxury vehicles designed to help you explore Huntsville, Florence, and Cullman in style. Browsing through our selection of Volvo, Porsche, Land Rover, BMW, and Jaguar models is exciting, but what about when it comes time to finance?
Our team is committed to making the process enjoyable and quick, so we put together this guide on the best financing for used cars. Read on to learn more and reach out to one of our financers if you have any questions.
Where Can You Finance Your Next Ride?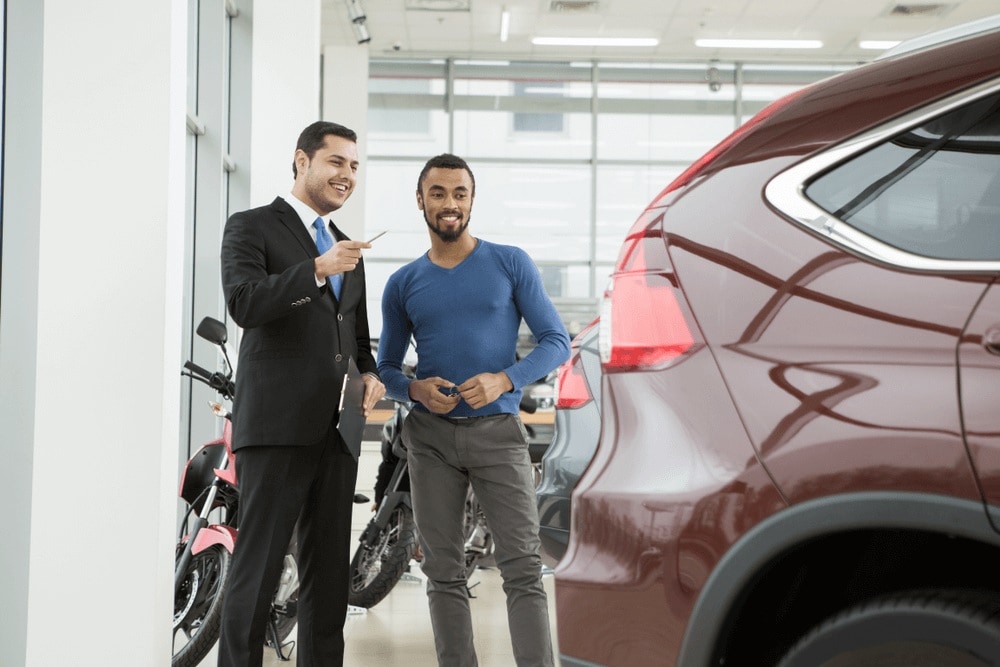 When it comes time to finance your next car, you have the option to do so at our on-site finance center or through a third party.
We think you'll enjoy the convenience our dealership can offer. Our financers boast years of experience and have worked with a wide range of buyers' needs, so they're sure to find the best rate for your specific lifestyle.
In addition to our dedicated staff, we have a range of online tools as well, to better prepare you for when you sit down with a member of our team. Apply for financing through our website or make use of our Value Your Trade tool if you're interested in upgrading your current ride.
Tips for Financing a Pre-Owned Vehicle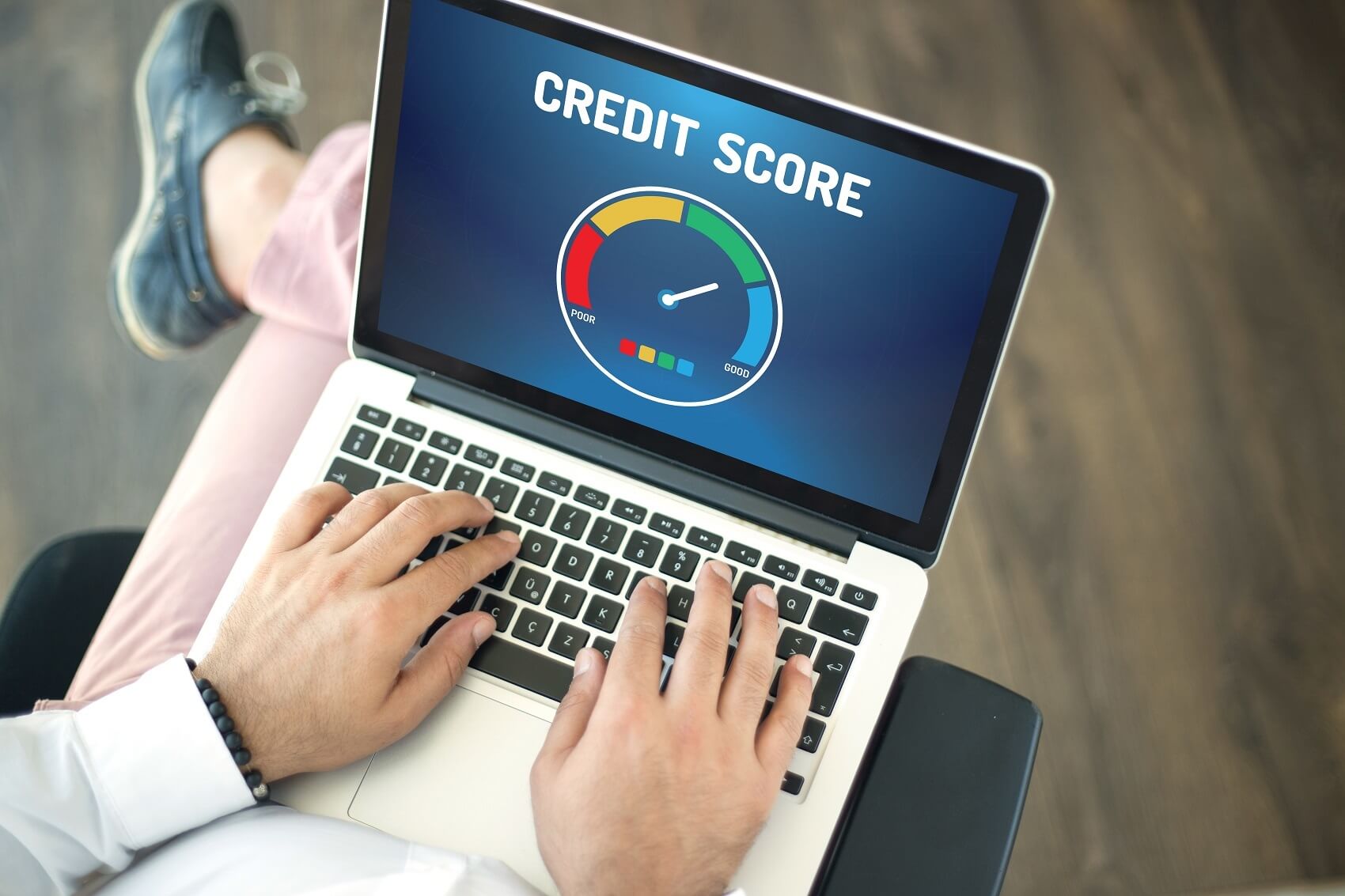 Get prepared for the financing process with the following tips. If you have any questions or want more information on the best way to finance a used car, reach out to a member of our team.
Learn Your Credit Score
Finding out your credit score early on in the car-buying process allows you to correct any errors and improve your score. Your credit score will also provide insight into what type of rate to expect, so you can plan your budget accordingly.
Keep the Term Short
A shorter financing term will benefit you in the long run by helping you pay off the car quicker, as well as accrue less interest.
Make a Down Payment
It's suggested that with a used vehicle, you make a down payment of 20% of its total value, so that you're getting a monthly rate you're sure to enjoy.
Consider a Cosigner
Credit not where you want it to be? Getting a cosigner with a higher credit score than your own can help you find an auto financing rate that works best for you.
Want more information? Check out these five steps to financing a used car!
Finance a Used Car in Huntsville Alabama
When you're ready to begin your car-buying journey, stop by Century Automotive. From our great selection of luxury pre-owned cars to our knowledgeable finance team, we'll help you hit the road in your next car.
Car shoppers in Huntsville, Florence, and Cullman should check out the financing tools on our website or reach out to one of our financers today to get started on your car-buying journey. We're excited to help you find the best financing rate for your next used car!